As consumers in the Middle East region continue to shift towards the use of electronic cards, and to remain a player of latest global payment trends, financial institutions, wealth management corporations, payment service providers and retailers worldwide must ensure that the credit, debit or prepaid cards they offer to their customers are secure, flexible and reliable. As such, Middle East Payment Services (MEPS) was developed as an innovative regional payment service provider, offering secure e-commerce payment gateway solutions, PCI and security services, as well as a comprehensive set of customized value-added services that meets the growing demand for payment solutions throughout the region. MEPS is a payment processor, card issuer and merchant acquirer of payment cards in Jordan, Palestine and Iraq. MEPS currently caters to financial institutions as well as to retailers and corporations, facilitating all their credit, debit and prepaid card transactions through third party processing, ATM management, merchant acquiring, e-payment gateway solutions, mobile payments and a range of point-of-sale (POS) services. MEPS provides an extensive lineup of services that ultimately enhances banks' and other businesses' payment services, in addition to offering unparalleled security for consumers across the Middle East.
homecroped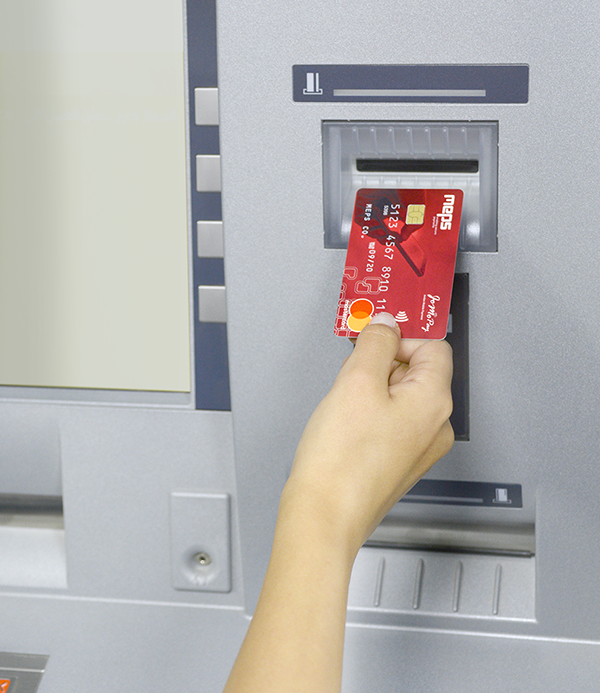 MEPS enables banks, merchants, individuals and other organizations to focus on their core business, maximize profits and minimize risks through outsourcing card, payment activities, and ATM management. Additionally, as a core component of its operations, MEPS seeks to establish successful, long-standing partnerships with major financial institutions and earn the trust of other organizations through offering multiple services.
artboard 5 2x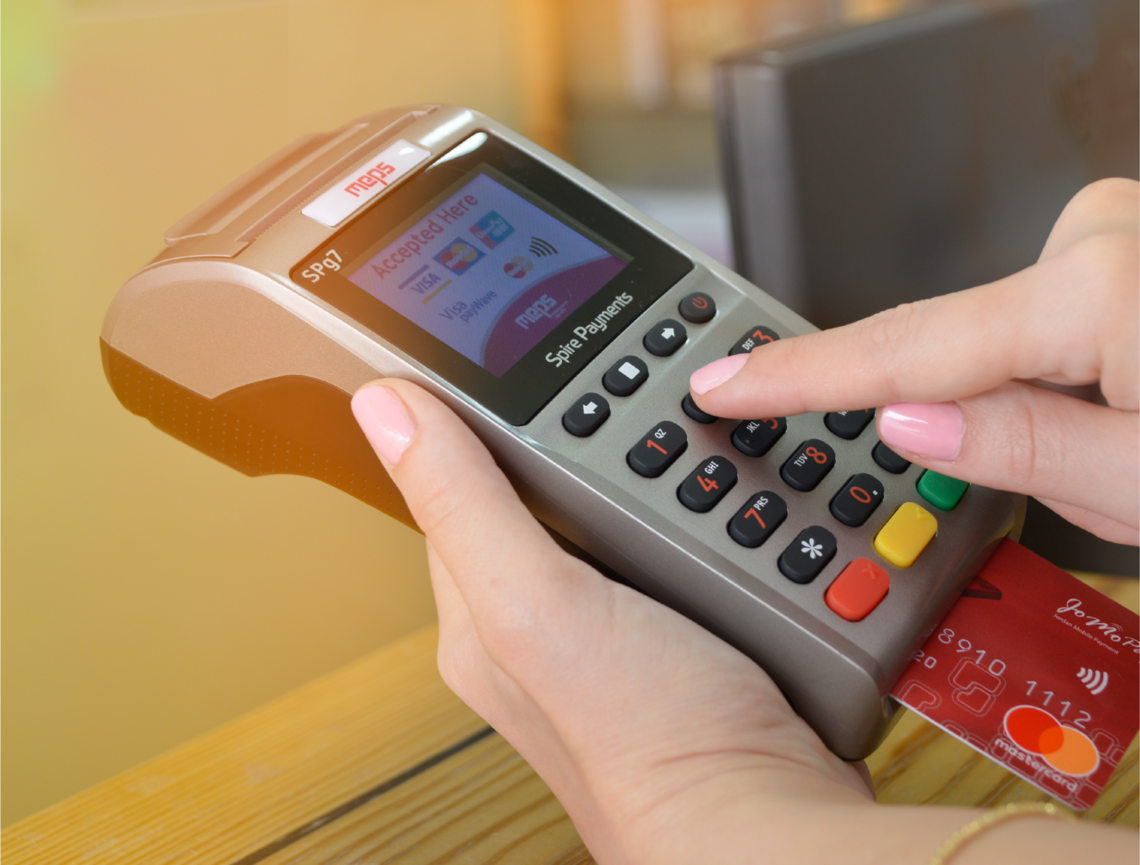 career in project management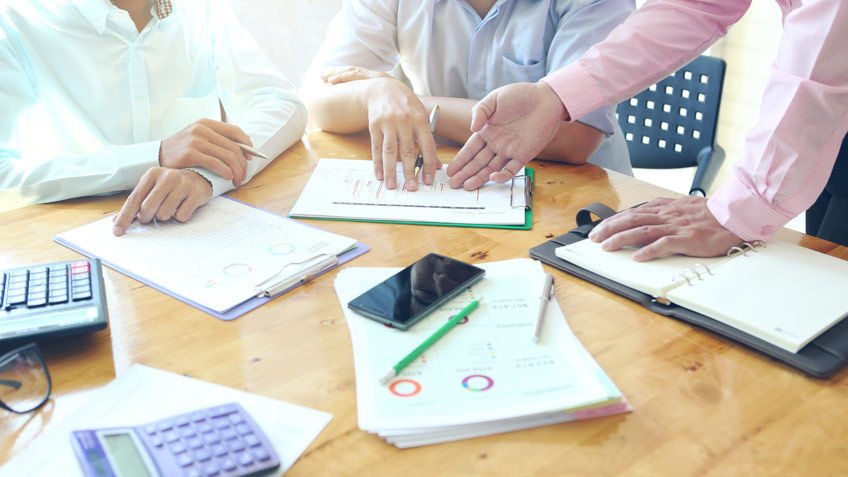 Project Management Methodology:

 MEPS offers services based on best industry practices and ensures that a "best fit" approach is utilized for each project. This can be implemented through the traditional PMI methodology or the more recently spread agile approach, depending on project complexity and needs. Determining the appropriate methodology will enable MEPS to provide the service in a timely and profound manner, while ensuring compliance with Visa and MasterCard Scheme standards and mandates.

Ultimately, the goal is to produce a complete project, which complies with the client's objectives, and industry standards.

artboard 4 2x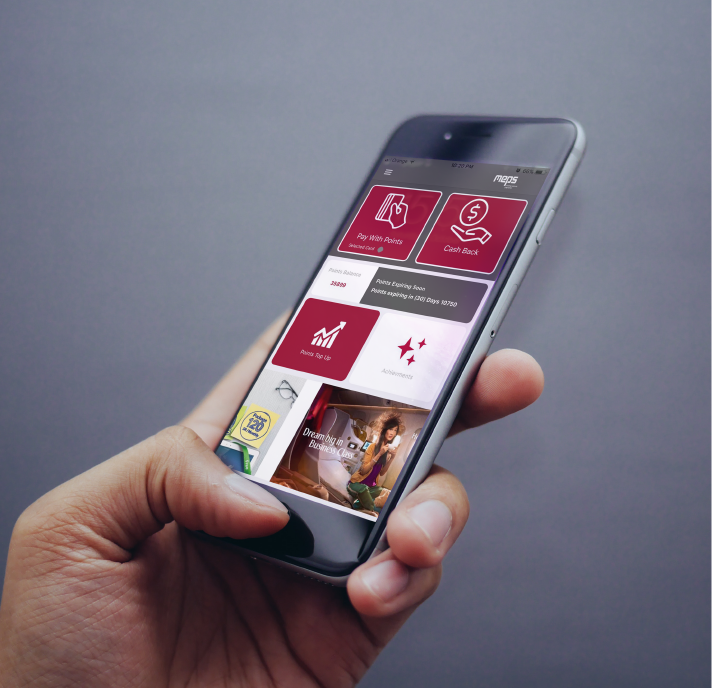 MEPS Loyalty Management System

 Through the development of an easy-to-manage loyalty solution, MEPS' system enables you to utilize different financial products, while giving customers enormous value with a state-of-the-art cardholder online tool.

big right